Internet and Telecom
24/7 Live chat customer care for telecom and internet providers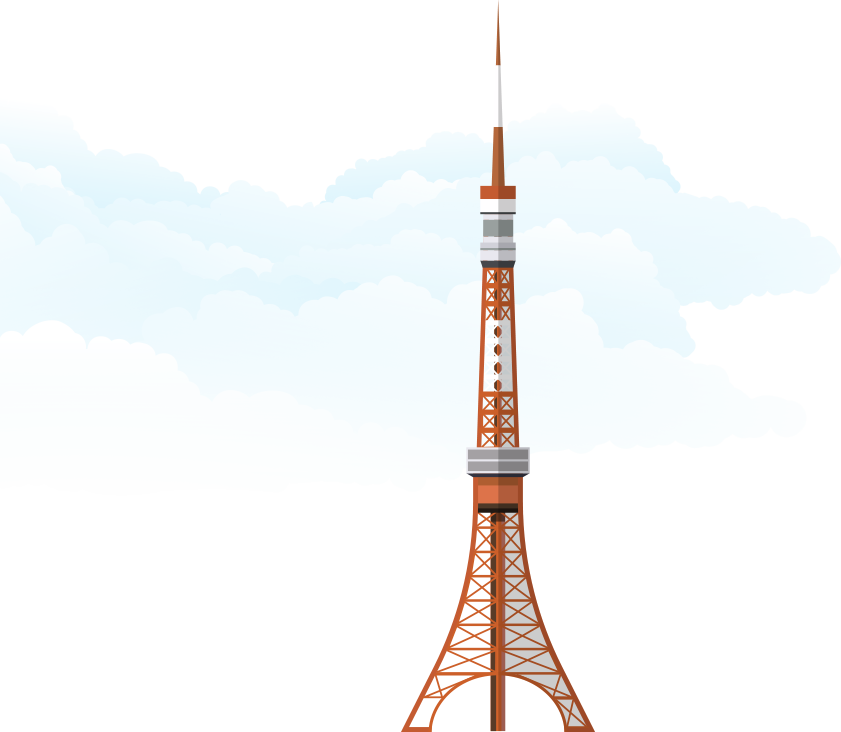 Internet and Telecom
24/7 Live chat customer care for telecom and internet providers
24/7 Managed live chat services for telecom industry
We provide premium live chat services for telecom and internet businesses. Whether you're an internet service provider or telecom retailer, our trained live chat operators reply to your clients' queries and offer technical support every day all year.
Custom live chat solution for telecom and internet industry
Since we represent your business, our aim is to maintain the brand image you've created. We use custom live chat scripts developed in collaboration with your experts for specific queries. Our live chat agents follow your strict protocols to avert technical crisis.
Professional live chat for telecom and internet companies
We don't just answer questions but constantly capture leads for your business. Our trained experts filter and qualify leads while cooperating with your sales staff. We pride ourselves on being an experienced live chat service provider for telecom and internet industry who guarantees customer satisfaction.
Outsource live chat support for telecom and internet providers
Your operational costs will significantly decrease when you outsource live chat services for telecom and internet business. We manage technical issues and general inquiries 24/7 unlike in-house staff which cannot work afterhours. Our virtual live chat agents don't need desks in your office either.
Live chat customer care for telecom and internet businesses
General questions
Our live chat operators are online 24/7 to answer questions about your company's policies and available services in the telecom and industry. We respond to every query within a couple of seconds and handle clients simultaneously to make sure no one has to wait.
Lead capturing
Staying active afterhours enables our live chat team to pay equal attention to each incoming lead and not miss a single lead due to time restrictions. Our friendly live chat operators welcome your website visitors warmly and gather their personal data while answering their questions.
Lead qualification
You'll feel the difference in the efficiency of your lead management system with our live chat agents carrying the burden of lead capture and qualification for you. We filter and rank leads according to your priorities and forward them to your sales department for conversion.
Technical support
The seamless manner in which our live chat services are integrated into your existing setup ensures more productivity in technical assistance. Our live chat agents help your clients understand difficult technical processes and remove hurdles in their routine operations.
Troubleshooting
Our live chat operators work together with your high level technicians to manage crisis faced by your clients. Whether their cable connection has failed or they need to replace software, we offer our technical expertise to solve the problem as quickly as possible.
Account manager
We assist your clients in handling their internet and telecom accounts whenever they are unable to understand the settings or find an irregularity in their account. Our live chat agents help them fix any incorrect personal information and update new contact details.
Charging errors
Among the complaints you receive from internet and telecom users, mistakes in billing are pretty common so they may clarify the situation with our live chat agents. We make sure that your clients are aware of your transparent billing policy and receive accurate billing history.
Payment issues
Your telecom and internet clients can ask our live chat agents about available payment methods for your services at any time. We help them select the payment method that suits their requirements and matches your policy for the services they have chosen to avail.
Package inquiries
Our live chat operators break down complex figures and rates for your telecom and internet clients so that they may be aware of exactly what they are paying for. We inform them of current promotions and help them pick the package which fit their needs as well as save their money.
Coverage queries
Signal strengths may vary from area to area depending on the location of nearby boosters and the presence of jammers. Our live chat agents tell your clients about available options according to their requirements and their present location. This reduces the number of complaints later.
Your customer happiness is two minutes away!
or may be one, if you type fast.