Networking Hardware Providers
24/7 answering services for networking business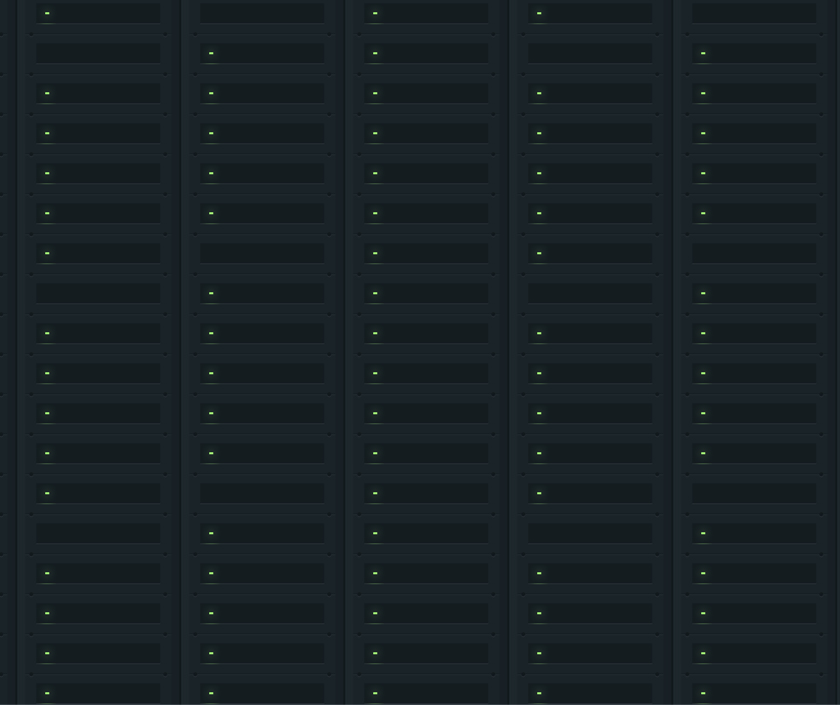 Networking Hardware Providers
24/7 answering services for networking business
Boost retention rates with call services for networking
If you wish to become one of the leading networking hardware providers, you have to offer the best customer care. This is the easiest route to winning over prospects and increasing conversions. You can leave your competitors behind by hiring answering services dedicated to giving technical assistance to your clients. When people have questions about your networking services, our call operators quickly respond to them providing the information they desired. Our call agents for networking companies can solve technical problems from level 1 to level 3. It's convenient for your clients to talk to a friendly professional at any hour of the day and receive proper advice for all their technical issues.
Outsource call agents for networking hardware providers
You can achieve higher return on investment with our answering services optimized to improve customer care of networking companies. By outsourcing call operators for your business, you are actually maximizing the impact of your marketing strategies. You can yourself from spending on expensive marketing campaigns thanks to our professional call services. We work 24/7 so that you may rest and pay more attention to your core operations. You may rest assured that your existing clients and prospects are being taken care of by experience industry experts. Our virtual receptionists don't need any space in your office and our call service plans are affordable too.
Capture more leads with answering services for networking
Can you imagine how many leads you might have lost when prospects called afterhours only to find no one on the other end? Our call services prevent this from happening while significantly increasing the number of leads captured for your networking company per week. The greater the leads gathered, the more the chances of your sales department turning them into paying clients. We don't just capture incoming leads but also filter and rank them depending on which ones are most likely to successfully pass through your conversion cycle. This saves your sales experts from wasting time and energy on leads with low potential for your networking business.
Higher productivity with call operators for networking providers
Hardware malfunction
No business can afford the delay that comes with hardware that has developed a problem. Luckily, your clients never have to fret over malfunctioning hardware because our call operators are listening to their calls 24/7/365 and finding fast solutions for them.
Forwarding calls
We can guarantee that your paying clients get quick help from our experts for all problems from level 1 to level 3. Whenever one of your clients requires in-depth knowledge about a particular product or service, we route their call to the specialist in your company responsible for that area.
Updating software
There are often queries when system updates appear forcing your clients to consult our professional call agents. We note the particulars of their office system, the software they are using and new updates. Our experts walk them through the updates or perform the task remotely.
Installing software
None of your clients want to create a mess by making errors in installing software resulting in their operations being disrupted. We give your clients directions about installation and troubleshooting during purchase explaining to call us for remote installation.
Compatibility query
Our experienced call operators always recommend the most suitable software and hardware combinations for your clients during purchase. We discuss the pros and cons of each pairing so that they end up buying the one with best compatibility.
Consulting experts
We provide extensive technical consultation to your clients through our 24/7 call services. They may talk to our professionals about the technical difficulties they expect to face and how to prevent them from occurring.
Your customer happiness is two minutes away!
or may be one, if you type fast.