Internet and Telecommunication
24/7 email support for internet and telecom companies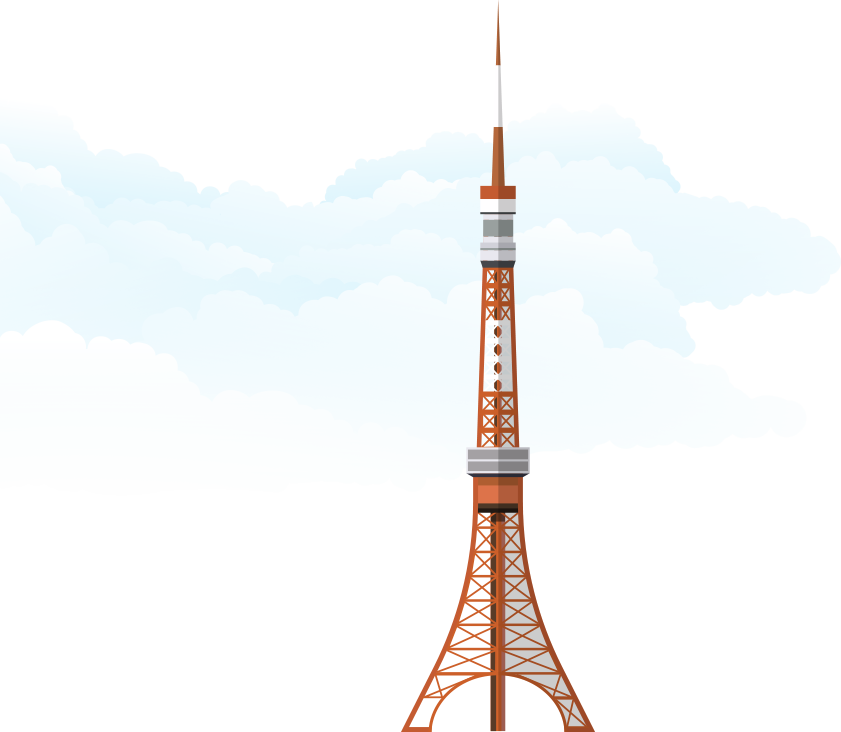 Internet and Telecommunication
24/7 email support for internet and telecom companies
Email customer services for telecom service subscriptions
The most important quality people look for in a telecom company is reliability. They want good coverage and strong signals with no downtime. It's hard enough when one needs a phone service provider for personal use. The stakes are higher when businesses are involved. Your clients' lead generation and customer care depends on your ability to deliver quick results from your email help desk. The questions your clients mostly ask revolve around subscriptions for calls, SMS and internet. Our email operators assist you in replying to each query with the correct charges and terms for particular mobile packages. We can also help you with billing and user account management.
Outsource email help desk for cable TV settings
Your clients send in emails enquiring about your latest cable TV price plans and their benefits. When your staff is busy catering to other clients, our email agents can reply to incoming emails. We explain the special features of each price plan and how it offers users good value for money. Gathering information about your clients' specific requirements allows us to give them sound advice about which subscription would give them the greatest advantages. We can set up appointments with your technicians to arrange cable TV installation at their address. They any request particular settings such as the inclusion or removal of certain channels, increasing the number of channels they can view and others.
Email ticket management for internet troubleshooting
You will able to impress your clients by enhancing your response rate when they come to you with complaints about your internet services. Connection issues due to broken wires, bad weather, incorrect settings and pending payment occur frequently. It doesn't matter if your client's action is the reason they are facing lack of internet. Our email operators are trained to handle frustrated clients with patience and assure them that their problem will be fixed promptly. We can assist your staff in listing complaints during busy hours or when they are not at the office at night. Your clients will realize that they can email you with their internet issues any time and expect a positive response within 15 minutes.
Managed email service desk for internet and telecom providers
Telecommunication is the backbone of several businesses owned by your clients and most of them rely on the internet for personal tasks such as paying utility bills, streaming content, shopping and making doctors' appointments. Our email customer services can help you give them the attention they deserve and achieve high ranking in your sector.
Coverage enquiries
Mobile users often enquire about the areas where your services are available and international roaming. Our email agents can reply to their service queries in case you're unavailable at that time.
Troubleshoot remotely
Lack of technical expertise prevents your clients from fixing internet connection issues on their system. We can cooperate with your staff to manage online troubleshooting when a client emails about a problem.
Mobile subscriptions
Apart from informing your customers about your extensive mobile services and their charges, we can assist your staff in subscribing and unsubscribing your customers from various packages as they desire.
Billing support
There are always clients emailing internet providers about trouble with paying their internet bills on time. Our email agents can help you process payments manually and ensure that they are not being overcharged.
Setting up hardware
Once your customers have decided what internet device they want to purchase and the plans they wish to subscribe you, we make appointments for them so that the device of their choice maybe installed at their address.
Blocking options
If your mobile users are being bothered by SMS spam or calls from telemarketers, they email you to report those numbers as spam and block such content from reaching them. Our email agents can help you block certain numbers as requested.
Your customer happiness is two minutes away!
or may be one, if you type fast.