Networking Hardware Providers
24/7 Live chat for networking technical support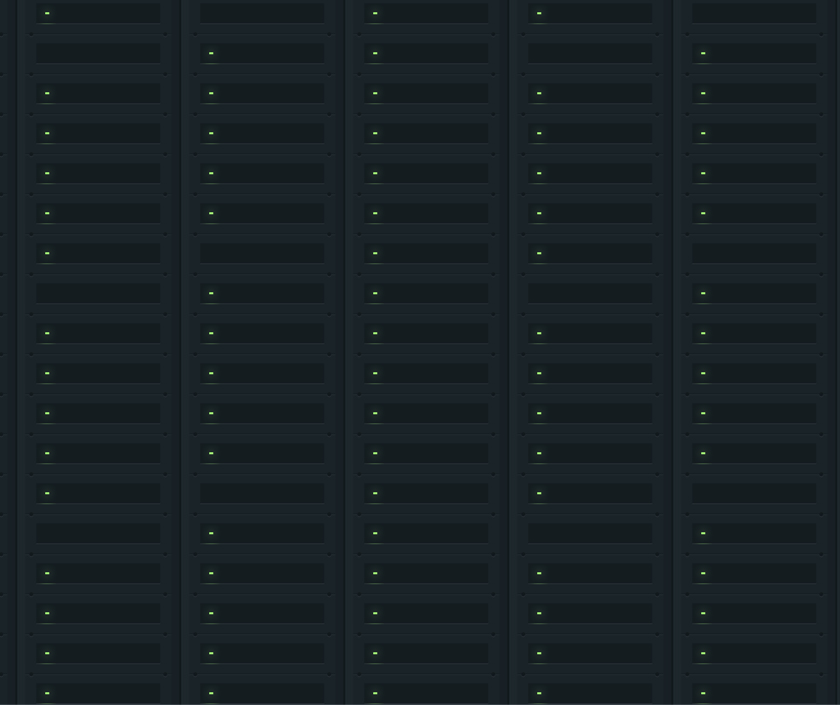 Networking Hardware Providers
24/7 Live chat for networking technical support
Boost productivity with managed live chat services for networking
Our technical support for networking through live cat operates 24/7 which means instant solutions for your clients regardless of the hour. Technical issues may pop up at any time so our live chat agents work to resolve them fast. Since we simultaneously handle your clients on live chat there is no waiting in queues.
Quick solutions via 24/7/365 networking hardware customer support
You'll never have to worry about losing a client because you failed to provide them technical assistance at a critical hour as we cater to their needs all year. Our trained technical experts are experienced in networking for several industries including security and analytics. Your clients receive technical expertise within seconds.
Outsource technical support for advanced network management
While your employees at the highest level focus on development and training, we handle your routine technical queries with ease. Outsourcing removes the burden on your internal staff and doesn't take up any space in your office. Additionally, an in-house tea has limited working hours. When you choose to outsource network management and hardware support through live chat, you save on operational costs as well.
Custom live chat services for networking technical support
We adapt our live chat technical support for networking industry to your current traffic and nature of queries you receive on a daily basis. Our flexible services include custom live chat scripts and protocols designed with your personal input.
Improve network efficiency through technical support on live chat
Hardware issues
Our goal is to ensure smooth operation of every business you provide products/ services to. Our live chat agents are aware of the hardware you sell and provide technical assistance for. We are quick to identify issues in the hardware as explained by your clients. We offer solutions through protocols specific to those hardware malfunctions as instructed by you.
Software installation
We have a team of technical experts who have been trained in the various categories of software you deal in. Our live chat operators can easily walk your clients through long installations with custom settings based on the hardware of your clients and the purpose for which they require that particular software.
Technical maintenance
Our live chat agents help your clients manage the networking hardware and software which has been integrated into their main system. Sometimes, a small glitch prevents the system from functioning normally and just a few minutes of inspection by our technical experts can stop the problem from recurring.
Consultation queries
Our live chat operators are available 24/7 all year to give your clients special guidance regarding any kind of networking hardware or software they plan to arrange for their company. If they desire consultation from a specific expert in your employee, we simply arrange an appointment for them to discuss their concerns freely.
Updates assistance
We won't let your clients' businesses slow down due to missed updates or those which have been improperly installed into their networking system. Our live chat operators quickly inform the about the latest software updates and make recommendations for versions based on their operating system and hardware.
Forwarding requests
While our live chat staff possesses years of experience in handling networking problems related to hardware and software, we try to give your clients the best guidance possible. If a client wants to learn more about certain software's features, we send their case to a technical expert in your tea who specializes in that software.
Software compatibility
In order to avoid issues with compatibility between hardware and software, our technical experts always educate your clients about what is the best fit for their purpose and what they shouldn't waste precious resources on. Our technical assistance on live chat helps your clients make smart networking choices.
Your customer happiness is two minutes away!
or may be one, if you type fast.