Mobile and Cellular
24/7 Live chat service providers for telecom company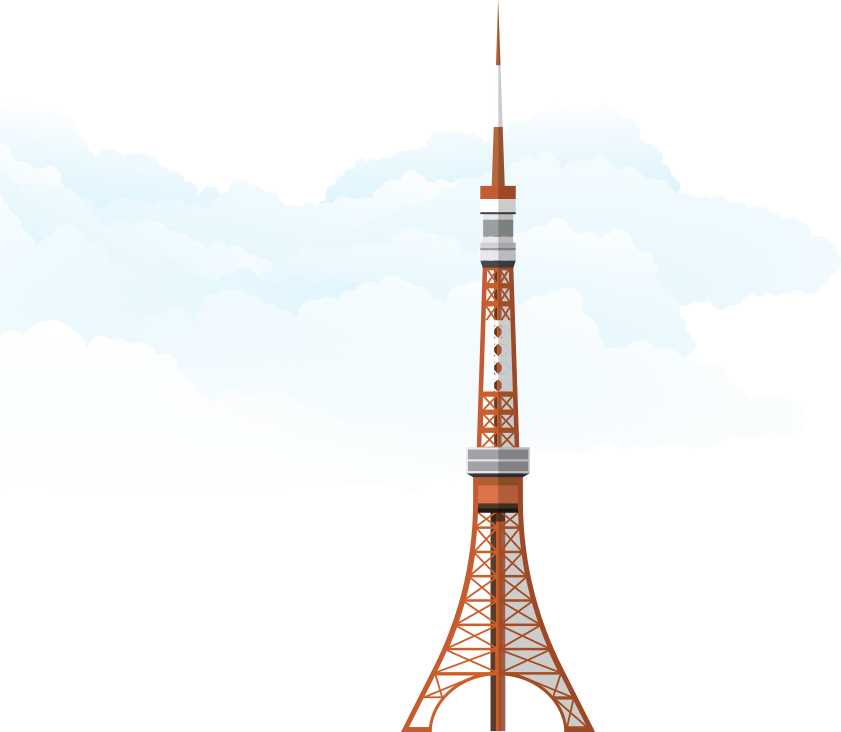 Mobile and Cellular
24/7 Live chat service providers for telecom company
Higher retention with live chat for cellular service provider
The wireless networking landscape is ever-changing so our live chat agents' service for mobile and cellular companies is essential to establishing dominance among your competitors. It's easy for a mobile user to switch from one network to another but you'll have a lost a valuable customer. Our trained live chat operators enhance customer experience to lower the risk of users leaving your mobile network services dissatisfied. We are experienced in handling general queries, technical faults and customer complaints in the telecom industry. You may trust us to capture leads, qualify leads and build stronger customer relationships for your brand.
24/7 Managed live chat services for mobile networking
One of the ways our live chat services improve customer experience is by being active on your website's live chat function every minute of the day. The load on mobile networks is crazy during the holidays but you can relax because our professional live chat agents will stay by your side. We maintain a smooth flow of communication between you and your mobile network users by organizing queries and requests into categories. Our live chat management includes forwarding cases to the technical experts in relevant departments. This results in every employee working on their strengths and no one being overburdened by tasks they don't specialize in.
Outsource live chat agents for telecom businesses
Your cellular networking company will not only become renowned for excellent customer care but you will also be able to beat your competitors with lower operational costs. It's a lot smarter and cheaper to outsource live chat experts who are experienced in working for mobile service providers than keeping in-house customer care. Our live chat system runs online 24/7 for the entire year providing technical support to your customers. We're reliable and never turn a customer because we're too busy. Our live chat agents simultaneously reply to queries within seconds of your website visitors typing them and assist them till they are satisfied. Additionally, our virtual customer care agents don't need any room at your office to work. They can help your customers anywhere in the globe remotely with full confidence.
Professional website chat outsourcing for mobile service company
Network problems
There may be unexpected failures in your mobile network services due to a sudden system breakdown or severe weather conditions. Our live chat operators inform your customers of such issues and keep them updated about the level of coverage in different regions.
Technical settings
Many features in cellular networking have to be managed manually by a technician on the request of mobile users. Your customers may contact us at any time to ask about settings like roaming and we'll carefully guide them through the whole procedure.
Mobile subscription
We're familiar with all the services you provide to your consumers and the packages you're promoting for international calls, SMS, internet data, etc. Our live chat agents give your customers details about the packages they like and turn them on or off for them.
Billing and payment
Serving millions of customers sounds wonderful but when they have trouble with their billing for various packages or end up losing half their balance for nothing, our live chat experts come to their rescue. We give each case equal attention and forward requests to specific departments.
Complaint status
The point of having a smartphone is to have 24/7 network services on the go. Our live chat services manage customers who are displeased with your cellular services that are not working for them. We take quick note of their complaint and inform your internal staff about it.
Mobile internet
An increasing number of mobile users are turning to secure mobile networking services instead of free Wi-Fi while travelling so our live chat agents are always prepared to answer any questions they have about available data and the best internet data packages for their specific needs.
Your customer happiness is two minutes away!
or may be one, if you type fast.