Mobile and Cellular
24/7 call services for mobile and cellular companies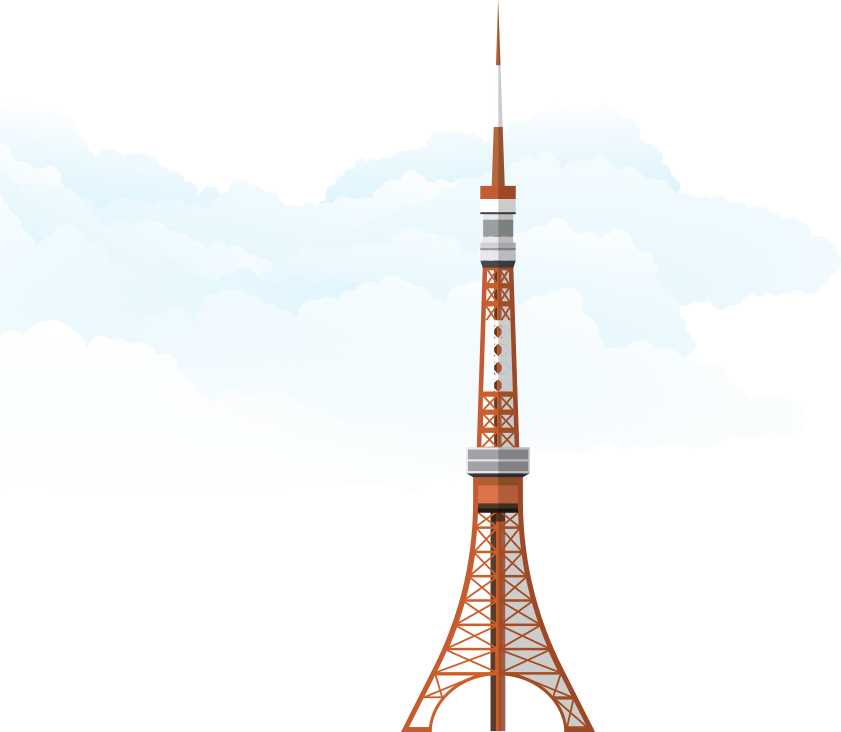 Mobile and Cellular
24/7 call services for mobile and cellular companies
Resolve mobile network issues with call support
A large majority of smartphone users rely on them for important business tasks connected with their businesses. Your telecom company needs to win them over with great customer support or else you could easily lose customers to your competitors. Your customers have to talk to their vendors, clients, business partners and authorities every day. They trust you to provide seamless communication through cellular devices. Our call services for supporting mobile network providers are available 24/7 for the whole year. Your customers require technical assistance every hour so they can always reach a friendly call operator to discuss the problem with their cellular connection.
Mobile billing assistant in 24/7 answering service
When a new customer buys your SIM, they are bombarded with all these mobile plans for SMS, calls, internet and special services like ringtones. Your customers can relax and just call our experts to learn about pricing plans that suit their needs. We explain the rates for mixed packages for SMS, call and internet if they are interested in availing all your services in a single subscription. Our call operators inform them about local call rates, international call rates, on-network call rates and rates for calling numbers on other mobile networks. We assist your customers in managing billing for the packages that they have chosen for their number. We can activate their desired package for them remotely and they receive instant notification of it.
Subscribe to mobile internet through call agents
Since public Wi-Fi is not safe without a VPN, your customers often ask questions about mobile internet subscriptions that your telecom company offers. They don't have to browse through lists of rates for mobile data. They can just call us to learn about internet bundles that suit their requirements. We describe daily and monthly packages which give the best value for money. When your customer has chosen an internet subscription, we immediately activate it for them so that they don't need to call or text for automated activation. They receive a message about being subscribed to the bundle they like and information about how to unsubscribe if they want to in the future if they are unhappy with it.
Call support for maintaining network security
Cellular complaint cell
If your customer has accidentally been subscribed to a package they don't want or they are losing balance without knowing why, they can talk to our call operators and get swift solutions for their network troubles.
Mobile network issues
Nobody likes low internet connectivity especially when they have to make an important call. If your customer was unable to make a call recently or the call had poor quality, they complain to our call agents and alleviate their concerns.
SMS and call packages
We receive dozens of callers daily curious about the features and rates of your mobile packages for calling, texting and online browsing. We give them the information they seek while promoting your mobile services.
Subscription activation
While your customers can use quick codes for activation of different bundles or use your automated customer support for that purpose, our call operators can activate them for your customers without any fuss.
Blocking mobile numbers
If your customers are experiencing prank calls or targeted harassment through SMS or call, they can immediately contact our call agents to find out how such numbers may be blocked. We can arrange the same for spam numbers like telemarketing.
Mobile internet queries
We want your customers to enjoy high browsing speeds on their mobile internet with the features that they like. Our call agents are happy to share information about your internet bundles with interested customers and fix problems in their mobile internet.
Your customer happiness is two minutes away!
or may be one, if you type fast.