Live chat offers higher
ROI for hospitality
businesses
Besides live chat services being more affordable than other channels, outsourcing makes it even more feasible for hospitality businesses of all sizes. Marketing investments are maximized as 4-8 times more leads are generated. Since they only have to pay for the leads generated, there are good savings.
Feel free to drop us a line!
Customer experience in
hospitality industry
People make bookings and ask questions 24/7 which live chat support enables without putting
them on hold. A response is guaranteed within seconds. Proactive chat on landing pages
and customization helps them get quick solutions to common queries.
Conversion and referrals rates rise thanks to live chat.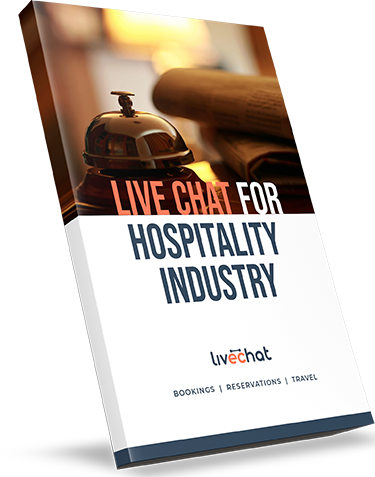 In this whitepaper, you will learn how we:
Structure of customer support in the hospitality industry

How live chat services present a hybrid support channel

Cost analysis of live chat support for hospitality businesses

Live chat increasing customer satisfaction in hospitality industry

Current digital presence of consumers and online trends
Your customer happiness is two minutes away!
or may be one, if you type fast.