Higher ROI guaranteed
for marketing
campaigns
Connecting live chat strategy with upcoming marketing campaigns promises exceptional results when timed just right. The live chat operators are already prepared for the influx of traffic and have a plan set in place for capturing leads through proactive chat windows. This enhances the overall customer experience.
Feel free to drop us a line!
Solidifying brand relationships
with customers
Customer behavior and preferences lie at the root of the construction and implementation of
live chat strategies. Post-chat surveys are critical to gathering valuable feedback
which is applied in these formulas to increase customer satisfaction. CRM integration
provides a constant source of data to facilitate live chat support.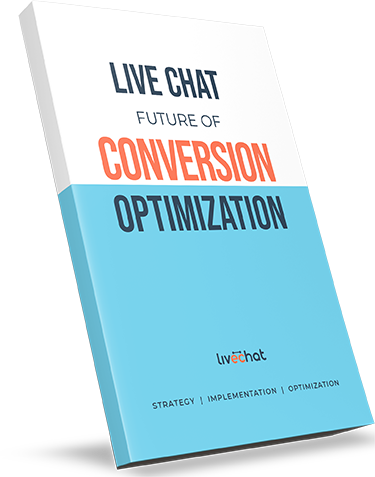 In this whitepaper, you will learn how we:
Continuous process improvement (CPI) perfects live chat approach

Business goals are intertwined with the creation of live chat strategy

Live chat is employed to conveniently collect customer feedback

Marketing and sales may be integrated with live chat support

Live chat is prominent in futuristic online support technologies
Your customer happiness is two minutes away!
or may be one, if you type fast.