Metrics for query
resolution
Interactions-per-resolution tells us how much effort is required to resolve a query while median resolution time denotes the efficiency of the team. Case resolution ratio shows the capability of the operators along with first contact resolution ratio. Issue resolution by area is useful for identifying common problems and measuring the effectiveness of solutions.
Feel free to drop us a line!
Metrics for ticket
management
Knowing the number of tickets arriving at any hour help prepare feasible strategies. Ticket resolution
ratio is a good metric for upgrading training exercises. Ticket re-open ratio is generally
higher for complicated issues. It reveals the quality of the performance of
a particular team or agent.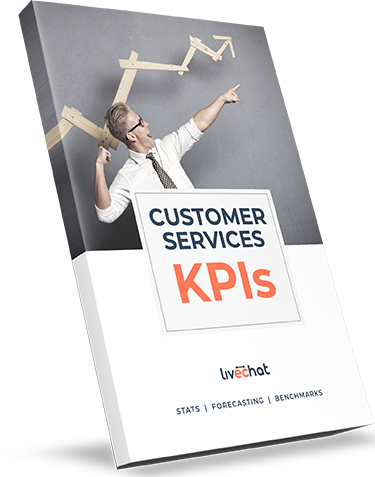 In this research report, you will learn how we:
Measuring customer happiness ratio for comparisons

Relation of median reply time and customer contact volume

Optimization via customer effort score and net promoter score

Effect of average number of replies-per-request on quality

Strategizing with key metrics for ticket management

Gauging efficiency by key metrics for query resolution
Your customer happiness is two minutes away!
or may be one, if you type fast.