Live chat's superiority
over conventional
channels
A simple cost analysis reveals that live chat is far more affordable than other support channels yet it offers significantly higher conversion rates. Managed live chat allows the construction of powerful strategies through website analysis and CRM integration. Meanwhile, it provides real-time data via monitoring in the form of reports.
Feel free to drop us a line!
Perks of outsourcing
customer services
In 2018, availability of 24/7 support became compulsory especially for international clients. It's
cost-effective to outsource professionals who manage operations remotely. Knowledge banks
and dedicated training ensures that they can represent your brand perfectly.
You may even outsource a support team for a specific campaign.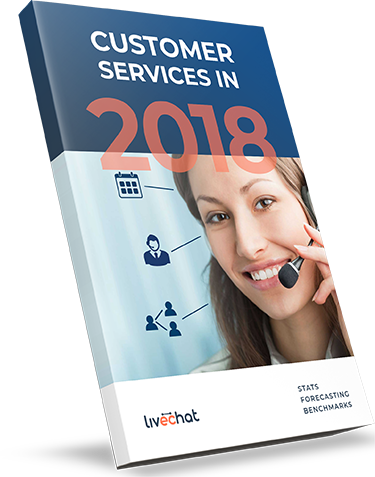 In this research report, you will learn how we:
Omni-channel support boosting customer experience

Current consumer trends related to online support

Customers' expectations and preferences in 2018

Live chat being a versatile channel with unique benefits

Creating support strategies after assessing the competition

Highlighting products/ services through customer support

Implementation of pre and post-purchase customer services
Your customer happiness is two minutes away!
or may be one, if you type fast.